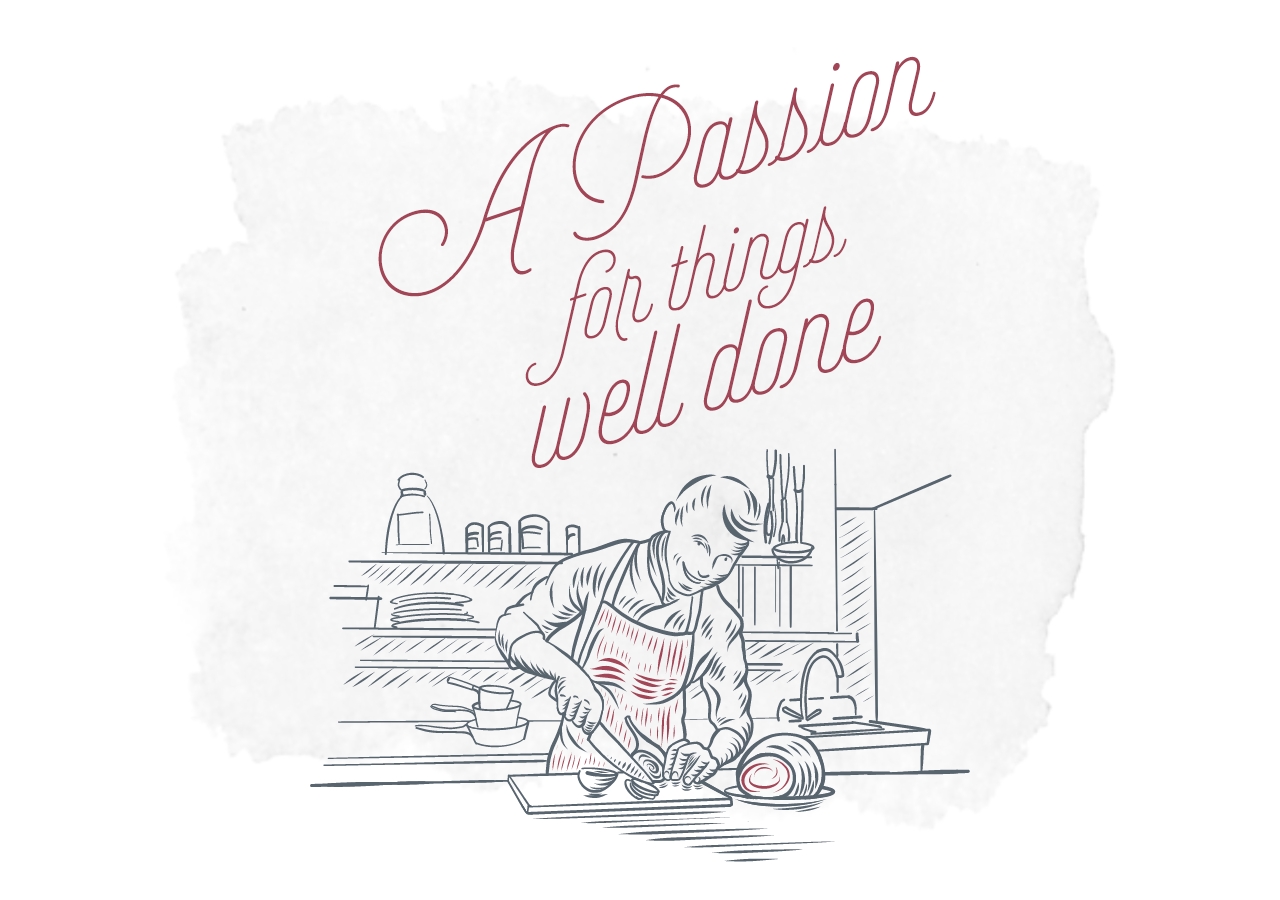 A MEASURE OF QUALITY FOR OVER 20 YEARS!
"With Chef Georges, I aim for quality without compromise so as to honour the meat's noble character."
A master chef impassioned by his craft
A true entrepreneur with a passion for freedom, the Breton Georges Morzadec made an enormous contribution to popularizing French charcuterie in Quebec by creating exceptional products using traditional recipes.
Now, with the Chef Georges brand, he's in his element. "I'm back to my roots, to the passion my master butcher instilled in me during my years as an apprentice. My goal: quality without compromise that honours the meat's noble character."
The brand that bears his name is a true reflection of these values.
"I've tested thousands of recipes.
It's the only way to create
something extraordinary."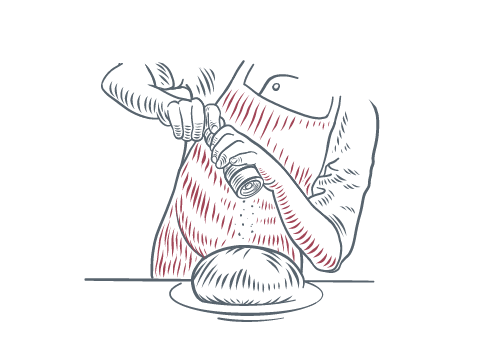 A philosophy of freshness
With enormous culinary knowledge and years of experimentation behind him, Georges Morzadec develops products inspired by traditional methods f